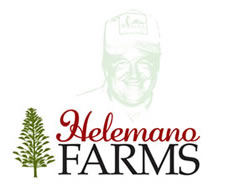 Helemano Farms opens after Thanksgiving.
We will have lots of Local Christmas Trees & Wreaths! We will be open until Dec. 20th. Happy Holidays to all.
Helemano Farms has Leyland Cypress, Norfolk Pine, Murray Cypress & Carolina Cypress Trees
Dogs are welcome at the farm, and must be on leashes at all times!
© 2021 Helemano Farms LLC
Selling Wonderful Christmas Trees on Oahu since 2005
Member of Southern Christmas Tree Association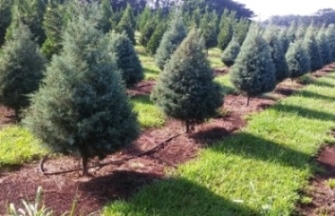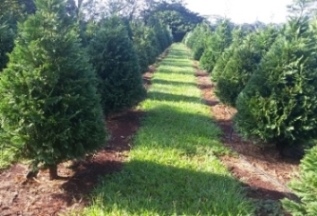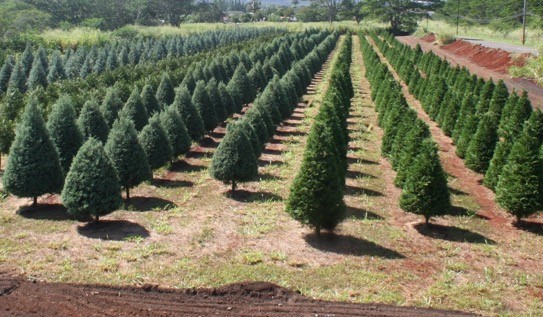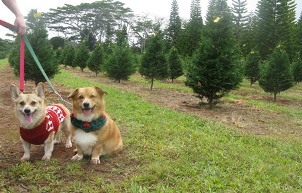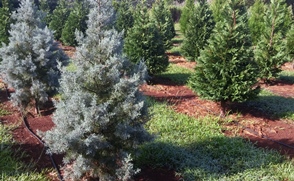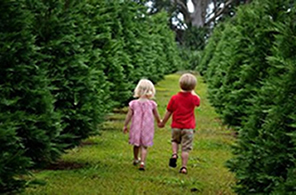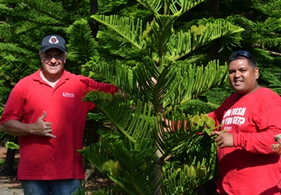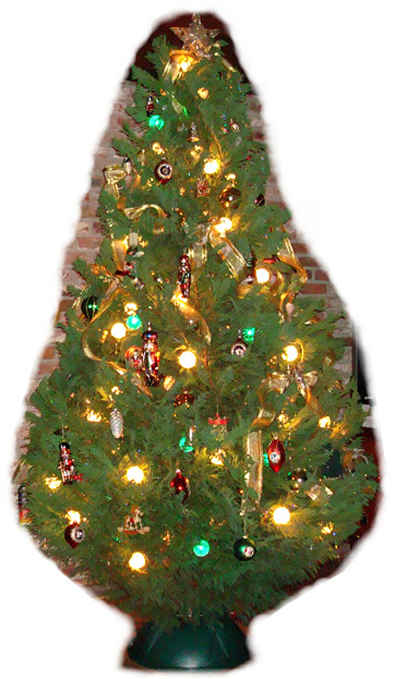 We have nets & twine to tie your tree to your vehicle
Open Hours

Wednesday, Thursday & Friday
....Noon till dark

Saturday and Sunday
....10am till dark

Closed Monday & Tuesday